People Stripes is for...
What you and your family will learn through the People Stripes® website relates to naturally occurring and healthy mental habits that differ between people of all ages, and all cultures. You'll find articles that illustrate these healthy differences between parents, children, and teachers, and you'll have an opportunity to discover the personality types of all the members of your family.
MMTIC® results give educators, consultants, counselors, parents, and young people valuable insights into differences in how they learn and engage in healthy social interactions. Type has profound implications for discovering unique learning styles, empowering early learning success, and encouraging lifelong personal growth and development.
What is the Murphy-Meisgeier Type Indicator for Children®?
Like the well-known Myers-Briggs Type Indicator
®
(MBTI
®
) instrument, the Murphy-Meisgeier Type Indicator for Children
®
(MMTIC
®
) is a self-report assessment developed to measure children's psychological type preferences. The two instruments share the same theoretical approach to understanding personality types, but the MBTI assessment is intended for a mature audience, while the shorter, easier-to-read MMTIC instrument is designed to assess personality type in children and teenagers.
LEARN MORE >>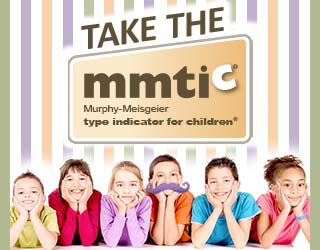 Latest From The Blog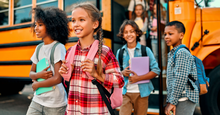 Back to School: Personality Type and Learning
Sep 05, 2023 by Yvonne Nelson-Reid, PhD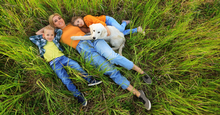 Personality Preferences and Puppy Play!
Jul 31, 2023 by Sandra Etherington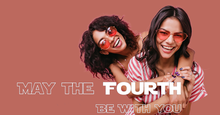 May The Fourth Be With You! The Force May Not Just Be in a Galaxy Far, Far Away
May 01, 2023 by Gracyn Nelson-Reid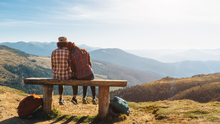 Love is in the Air: The Challenges and Gifts that Come with Personality Type Differences (From the Kids)
Jan 31, 2023 by Gracyn Nelson-Reid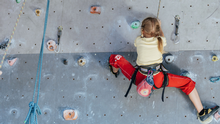 Don't Box Me In: "What is personality type, really?"
Jan 03, 2023 by Yvonne Nelson-Reid, PhD